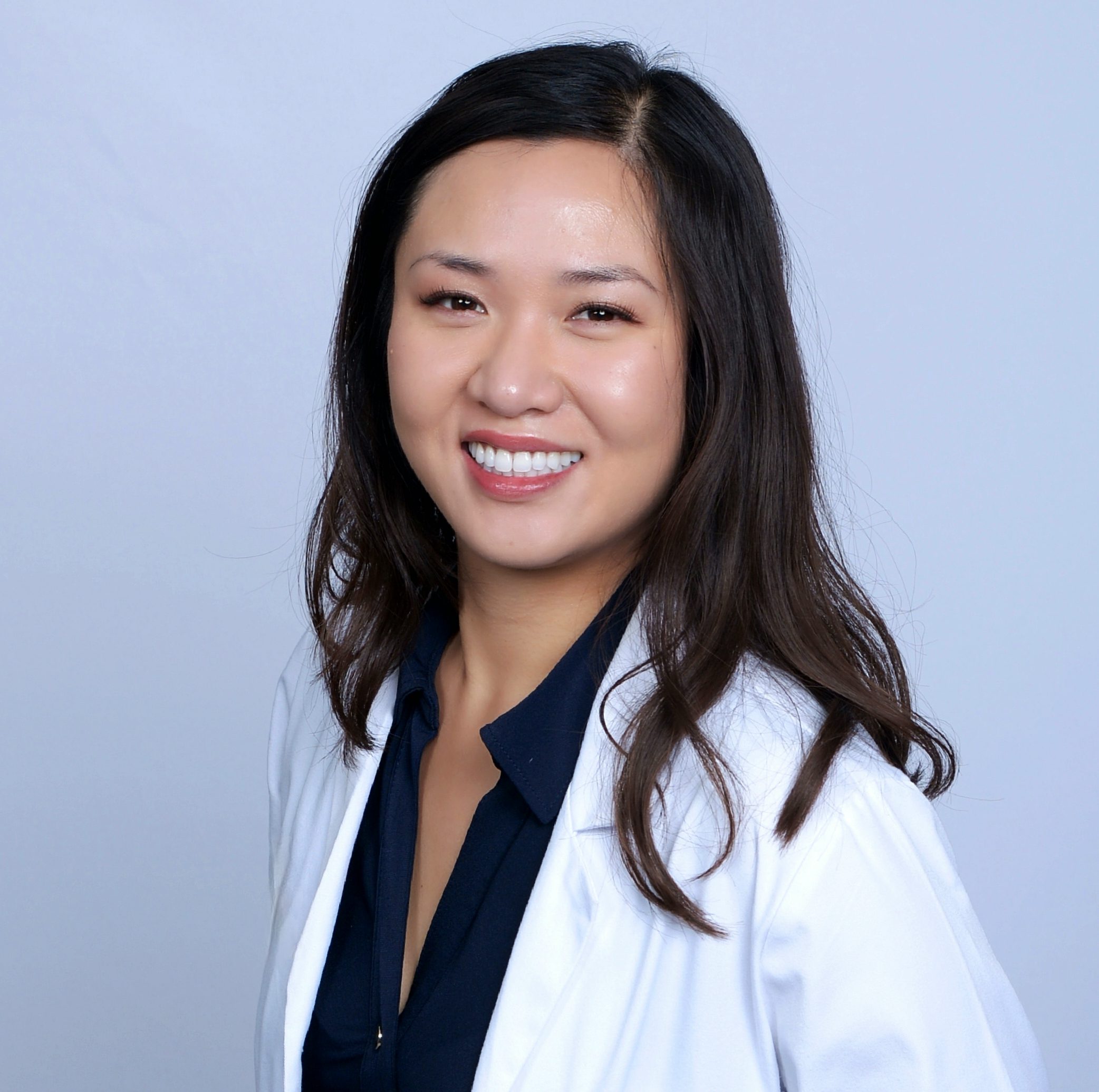 Christina Hayes, DMD, MS
Dr. Hayes is a highly dedicated dentist with a remarkable educational background and a passion for creating beautiful smiles while prioritizing excellent oral health. Her academic journey is a testament to her commitment to patient care and her goal of providing personalized dental care with a warm and friendly touch.
Education:
Doctor of Dental Medicine (DMD): Western University of Health Sciences
Master of Science in Medical Sciences: Western University of Health Sciences
Bachelor of Science in Psychobiology: University of California, Los Angeles
Her favorite part of dentistry is building a bond of trust and familiarity with her patients. She is deeply committed to listening, answering your questions, and providing you with the highest quality of dental care with a personalized touch. Her warm, calming, and friendly approach to dentistry ensures that her patients have a comfortable experience at every visit. Whether it's esthetic composite restorations, oral surgery, or endodontics, Dr. Hayes combines her expertise with the latest dental research and technology to restore oral health and confidence in her patients.
Beyond dentistry, Dr. Hayes is a diverse individual with a love for music, a soft spot for animals, a talent for crocheting, and a passion for outdoor adventures. She enjoys exploring nature with her husband and dog, and her move to the Pacific Northwest promises exciting new experiences amidst its natural beauty.